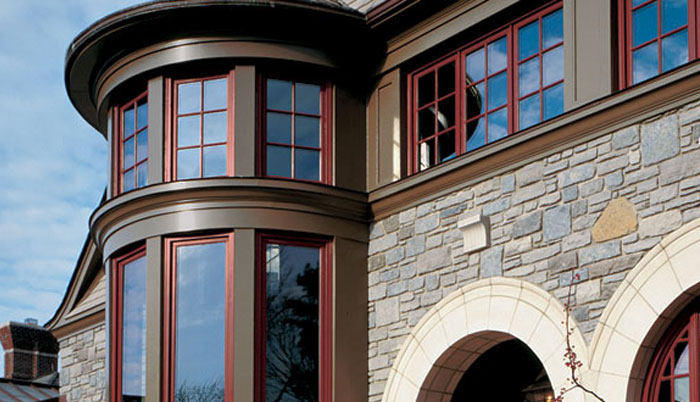 Weather Shield Premium SeriesTM
This series is designed to meet the needs of the most discriminating architects and homeowners. Innovative designs are matched with old world craftsmanship. The Premium Series is our most comprehensive collection of wood windows and patio doors.
With a vast array of options, accessories and upgrades, you can explore the limits of your creativity.
Grace Windows & Doors works with homeowners, builders, architects, and designers. Whether you're building a new home or renovating an existing property, Grace Windows & Doors has the product to meet your needs.
Grace Windows & Doors specializes in full frame and split frame replacement. Split frame replacement allows you to keep your interior trim/casing.
We carry aluminum clad wood windows and doors manufactured by Weather Shield.  We also carry vinyl windows from Ostaco.
We also do retrofitting, in which we place a window inside an existing frame.